Product Labels
Help your customers to find the best offers with Genius Online Shop Product Labels.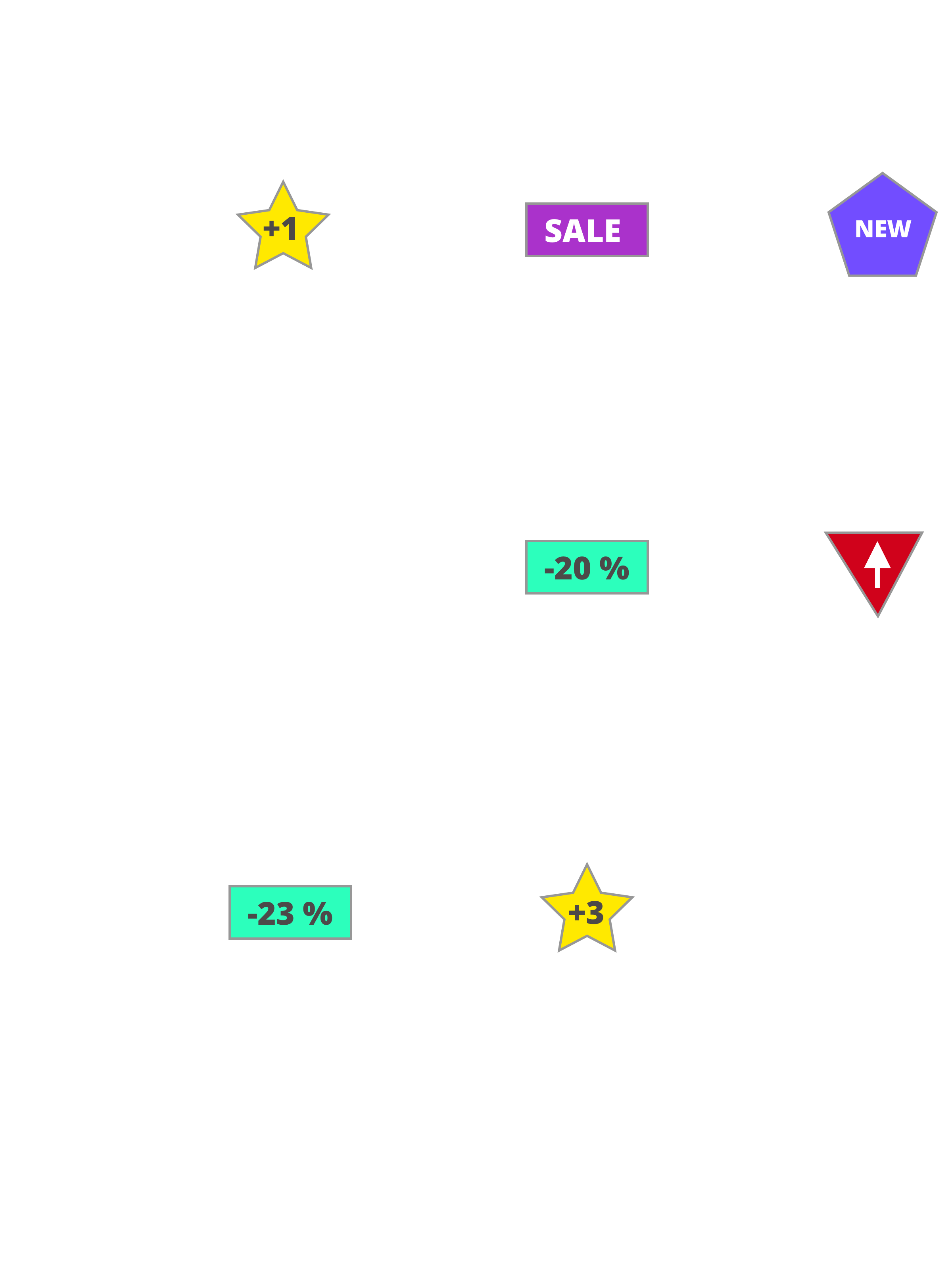 What are Product Labels?
Product labels or badges are litte icons that lay over a product in a product list, product pages, the cart – simply everywhere where a product is displayed. With the product label the product is marked as a special product e.g. for a sale. The icon tells the customers to pay special attention to these products.
Why Product Labels?
If you have a mass of products (e.g. more than 500) it is always difficult for the customers to differentiate and to find the right one. Product labels help the customers to pick products based on specific characteristics: e.g. it is cheaper today or it has a special feature.
Product Label Examples
Sale product label
New product label
Discount percentage product label
Special feature product label
Already bought product label
Sold out product label
Out-of-the-box Product Labels
The following default product labels are available out-of-the-box within Recolize without additional configuration needed.
Of course you can freely define colors, shapes and texts.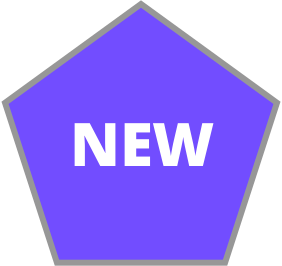 New Product Label for New Products
Display a new product label if the product is new. You simply define the rule what means "new" for you. E.g. if a product was activated in the last 2 weeks.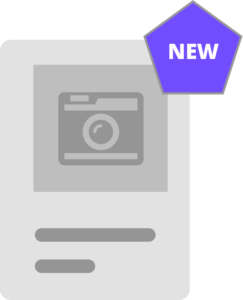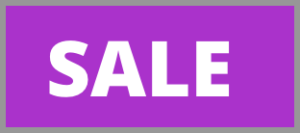 Sale Product Label for Sale Products
Add a sale product label to every product in sale. If the special price of a product is less than the regular price, then this badge will be displayed.
How Does It Work?
Only 1 click sounds really great. But how does it work?
You simply configure
your domain in our tool
and the default product labels are already displayed automatically.
That's already it!
Optionally, you can
define which product label to use and not to use,
where to display them (e.g. on category and product pages)
and how they look in colors, texts and shapes.
Product Labels Features
Combine Multiple Product Labels

A product can be new and in sale at the same time. You can define rules for these cases which product label will then be preferred.

Responsive

All product labels are perfectly displayed on all kinds of devices. No matter if tv screen, desktop, tablet or mobile.

Individual Design

The whole design of the product labels is freely configurable: the shape, font, texts and colors are completely definable. You can even add your own CSS.
Free Positioning

You define where to display the product labels. By default badges are displayed everywhere where a product is displayed. But you want to e.g. remove them for the cart page? This is easily configurable.

Hide Product Labels

You can also hide product labels based on configurable rules. E.g. don't display a product label if the sale discount is higher than 50 %.

Create Your Own

Create your own product labels in the Recolize Tool. Define everything from the calculation rule based on product attributes to the color of the badge and where to display it
Product Labels