Web-Development by Profis
We are a perfectly tuned Team of two experienced Software Architects
with years of experience and a Custom Product.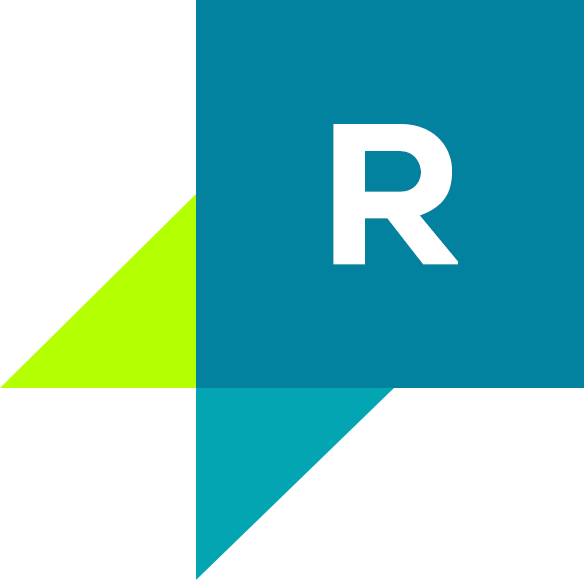 We have decades of experience as technical project managers – the kit between product owners and developers – and have encountered the same problems over and over again in countless projects:
Underestimated efforts and poor implementation.
The result: all parties are dissatisfied.

This is exactly what we want to change with our service!
1+1 = 10x
We have been a perfectly coordinated team for 10 years – without lengthy coordination and vacation absences.
Quality from Munich
The demand on our own work and our code is huge and we are constantly improving it through training and peer reviews.
Shops > 100 Mio.
E-commerce projects from tiny to huge: we have managed them all and are familiar with the different requirements.
Entrepreneurs
We are entrepreneurs ourselves with our own product and will definitely do something in your project!
Our Services
We support your project with project management and software development, e.g. in PHP, JavaScript or Python.
Transparent and traceable time tracking and proactive approach is a matter of course.

Our Product
With our award-winning Recolize Recommendations software, integrate personalized product recommendations into any store on any page with just 1 click.
No matter if Magento, PrestaShop, Shopify or WordPress: use the potential to address your customers individually according to their wishes.
More Product
Web-Development by Profis