"With the transparency and simplicity of our products we want to enable all online shop owners worldwide to increase their revenue with personalized recommendations."
Our idea
The idea of founding Recolize had Michael Stork who gained the experience in his jobs as Head of Software Development at maxdome and CTO at ePetWorld that complex technical products have to be directly understood by technical lays for a successful integration. In partnership with Christoph Maßmann, who works with Magento since 2008 and version 1.0 and Anja Lange, an experienced online Product Manager we planned and developed the Recolize Recommendation Engine.
From the very first a professional approach, an extremely high quality standard when developing the product and a consequent deep dive into the user perspective were in the center of all thoughts. So Recolize was born – a product which focuses on the special needs of Magento shop owners.
The Recolize Recommendation Engine is characterized by an easy usability, a clear design and a transparent usage of data. It enables Product Managers and Editors to easily understand personalized recommendations and configure them perfectly fitting to their business. Thanks to an easy installation (in less than one day) and the usage of historical data out of your Magento your users immediately get personalized recommendations from day one. This also applies to small shop owners with little products and users.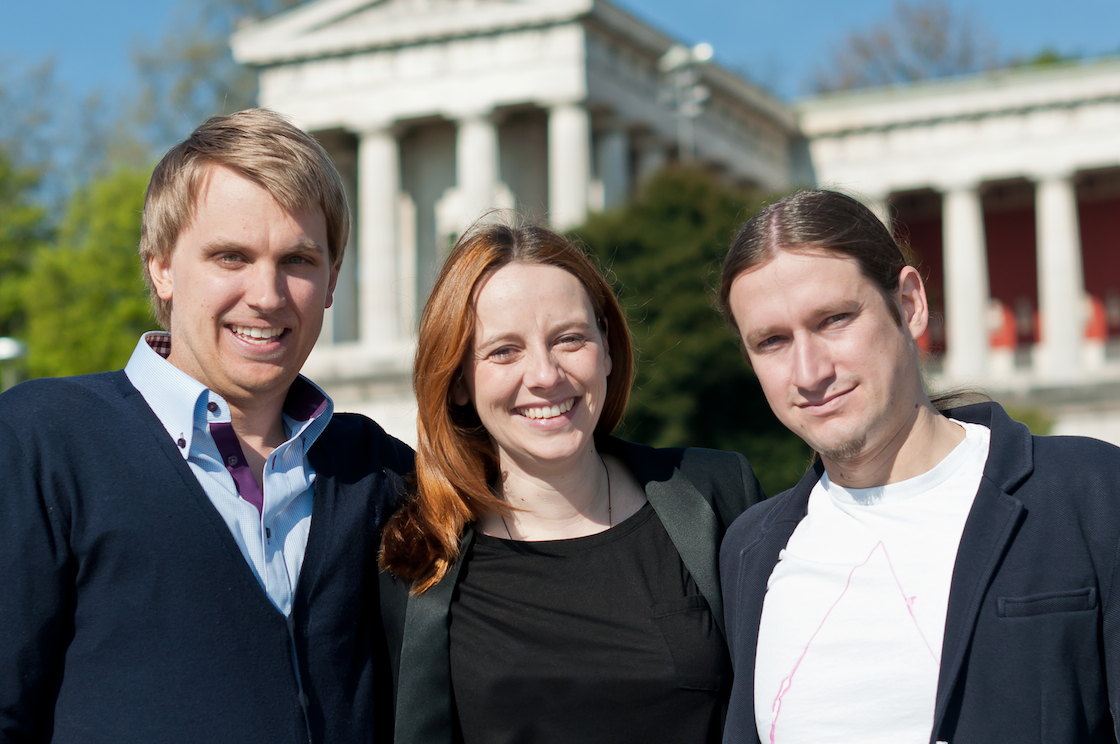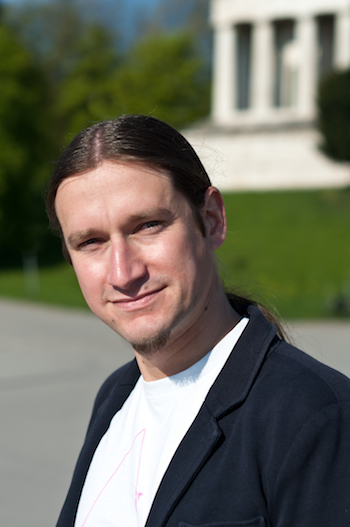 Michael Stork – Founder
Looking back to over 10 years of professional web development and the lead of mammoth projects that needed 5000+ development days, an eventful time and lot's of experience lies behind Michael Stork. The lead of software development teams and the development of professional high traffic, clustered and high-performance web applications are his daily business as a Software Consultant. By developing an innovative and one-of-a-kind personalization software he uses all his accumulated experience for an excellent result for the customers of Recolize.
Christoph Maßmann – Founder
Since the release of the initial Magento version in 2008 Christoph Maßmann is engaged with passion as a freelance software developer and consultant in all topics around this innovative eCommerce platform. As diploma engineer in information technology and with the know-how as a Magento Certified Developer and Zend Certified Engineer he was able to develop practical solutions as well as commercial Magento extensions in over 100 web projects. From this experience evolves an outstanding and unique personalization software – certainly also for Magento.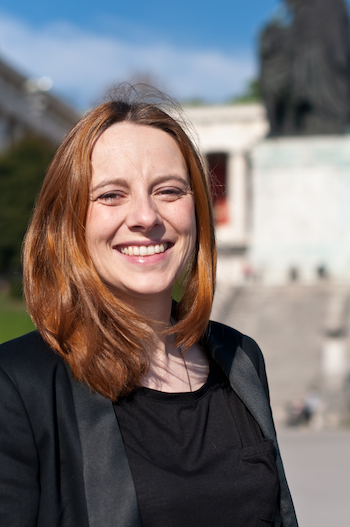 Anja (Lange) Stork – Partner
Creativity is a big part of Recolize. Since many years Anja Lange cares as a product manager at ProSiebenSat.1 and Payback for the perfect usability of all features in e.g. large online shops. Due to her far-reaching experience, Recolize has the possibility to create a perfectly customised product with the newest standards to fulfil all wishes of our customers. She always puts the requirements of our users into the centre of attention. That makes it possible for a normally very technical product to be easily operable – and to differ from our competitors in exactly this point.
Contact Us
Do you have any questions? Please don't hesitate to contact us anytime with our contact form.
About Us