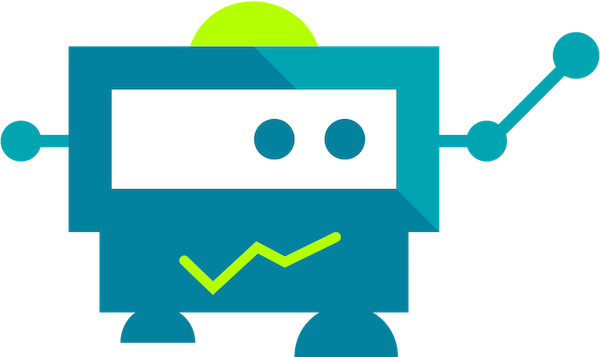 0,- Euro

.
1.000 clicks
inclusive every month.
Then only

0,039 €

per click.
You only pay if a customer clicks on one of the recommendations generated by us.
No risk: you only pay for the actually clicked recommendations.
Simple registration: you don't need to enter payment data.
Easy billing: on the base of clicks with the help of a simple website tracking.
Free monthly usage: no further commitments.
What does Recolize cost for me?
Blogs, CMS, online shops and any other systems
With the following assumptions you have the costs listed below for e.g. your WordPress-Blog or your shop system.
Assumption: 1% of your visitors click on a generated recommendation.
Very Small
Small
Medium
Large
Pageviews per month
50.000
200.000
600.000
2.400.000
Clicks per month
500
2.000
6.000
24.000
Billed clicks
(minus 1.000 free clicks per month)
0
1.000
5.000
23.000
Costs per month
0,00 Euro
39,00 Euro
195,00 Euro
897,00 Euro
The calculated prices just show exemplary values and are no fixed price. The actual price depends on the performance of your recommendations.
Register for free and start now
Improve your customer relations and conversion rates by offering personalized recommendations on your website. With Recolize you profit by our innovative recommendation technology with an easy-to-use tool adapted to your requirements. We are committed to a fair customer relationship where especially small and medium-sized businesses can benefit from. We only charge you by the clicks that are performed on our generated recommendations. Moreover the first 1.000 clicks are completely free of charge each month. Additional clicks are billed by 0,039 €.
All offers on this page are exclusively intended for business customers only.
All prices in Euro excl. 19% tax.
Pricing