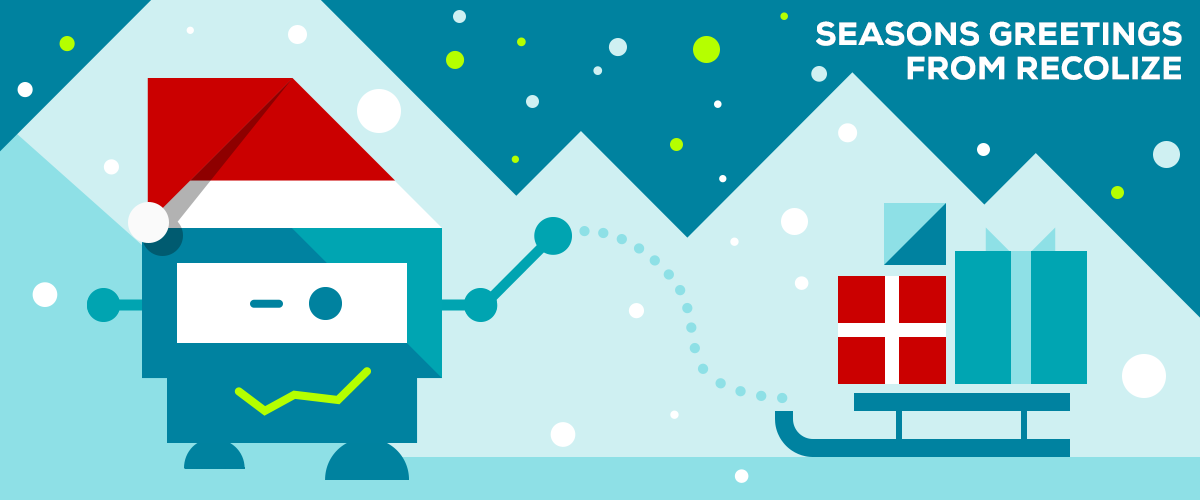 As both last years (see our Christmas post in 2015 and Christmas post in 2016) since our foundation we wish you – our customers, partners and Recolize fans – wholeheartedly a Merry Christmas.
We can look back proudly on several successfully reached milestones:
We were able to quintuple our customer base and therewith generate and display millions of recommendations for our customers.
Our focus on simplicity and transparency fully pays off for our customers: With an improved Customer Intelligence Module we are able to pinpoint and guide you even more targeted to possible problems and improvement hints. You do not have to be a personalization expert, Recolize is always by your side as the smart assistent.
Additionally we are also proud to be an official PrestaShop partner now and therewith extend our ecosystem of shop software by a well-known solution. As accustomed with our Magento, Shopify and  WordPress plugins, the installation is done with one click and the recommendations are instantly shown in your PrestaShop – that's how easy personalization can be in 2017!
Furthermore we have developed our Recolize Extension for Magento 2, so that you can also use the latest version of this popular E-Commerce software with Recolize.
Of course we are also happy for some reflective days now to start full of beans and with fresh new ideas together with you into 2018.
We're looking forward to very exciting times!
Your Recolize team,
Anja, Michael und Chris