Genius Online Shop Features
Only 1 Click Away
Recolize is a tool to integrate genius features like product labels, bestsellers, a USP bar,
recommendations and many more into your online shop without developers.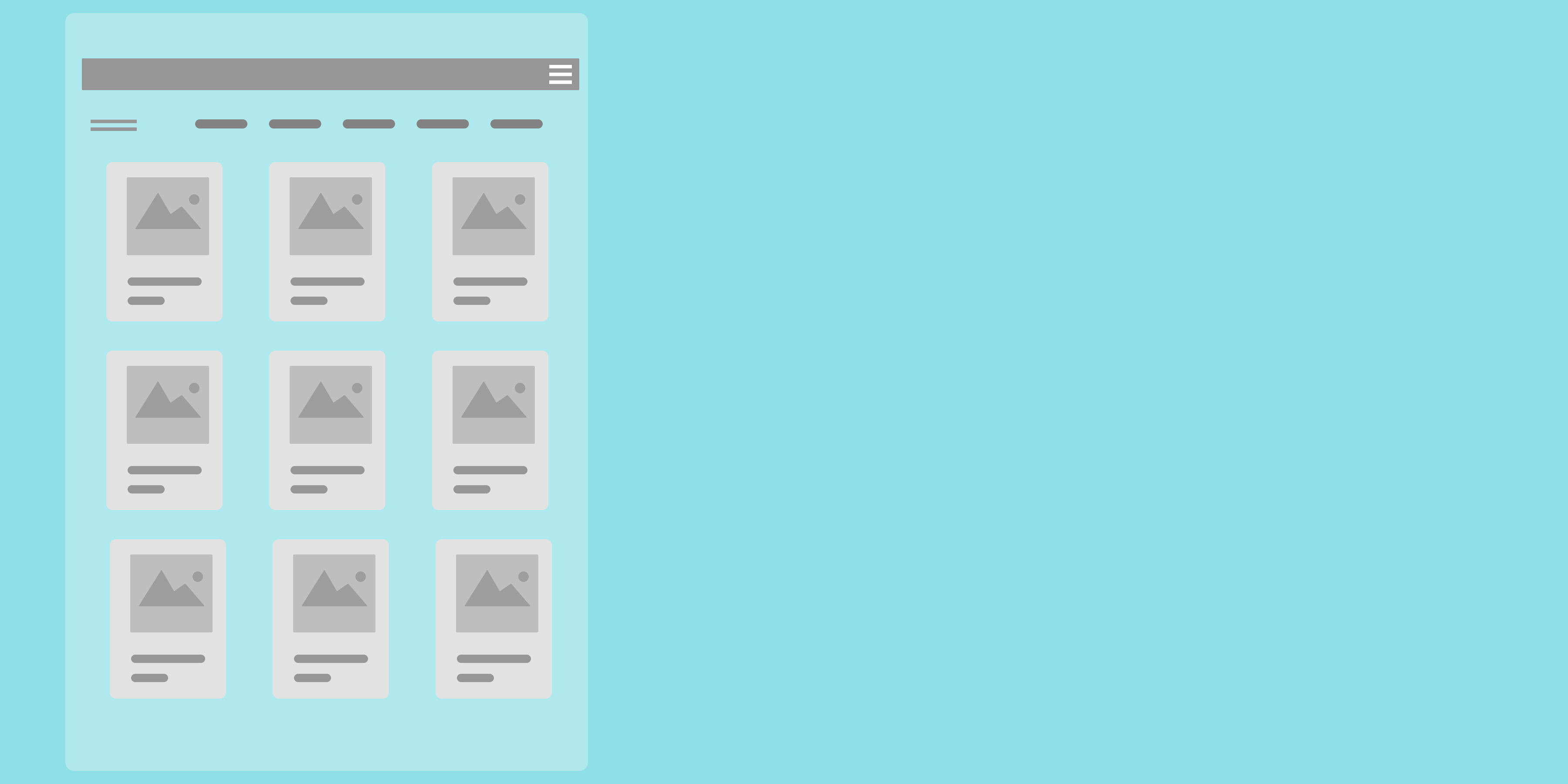 What You can Do With
Recolize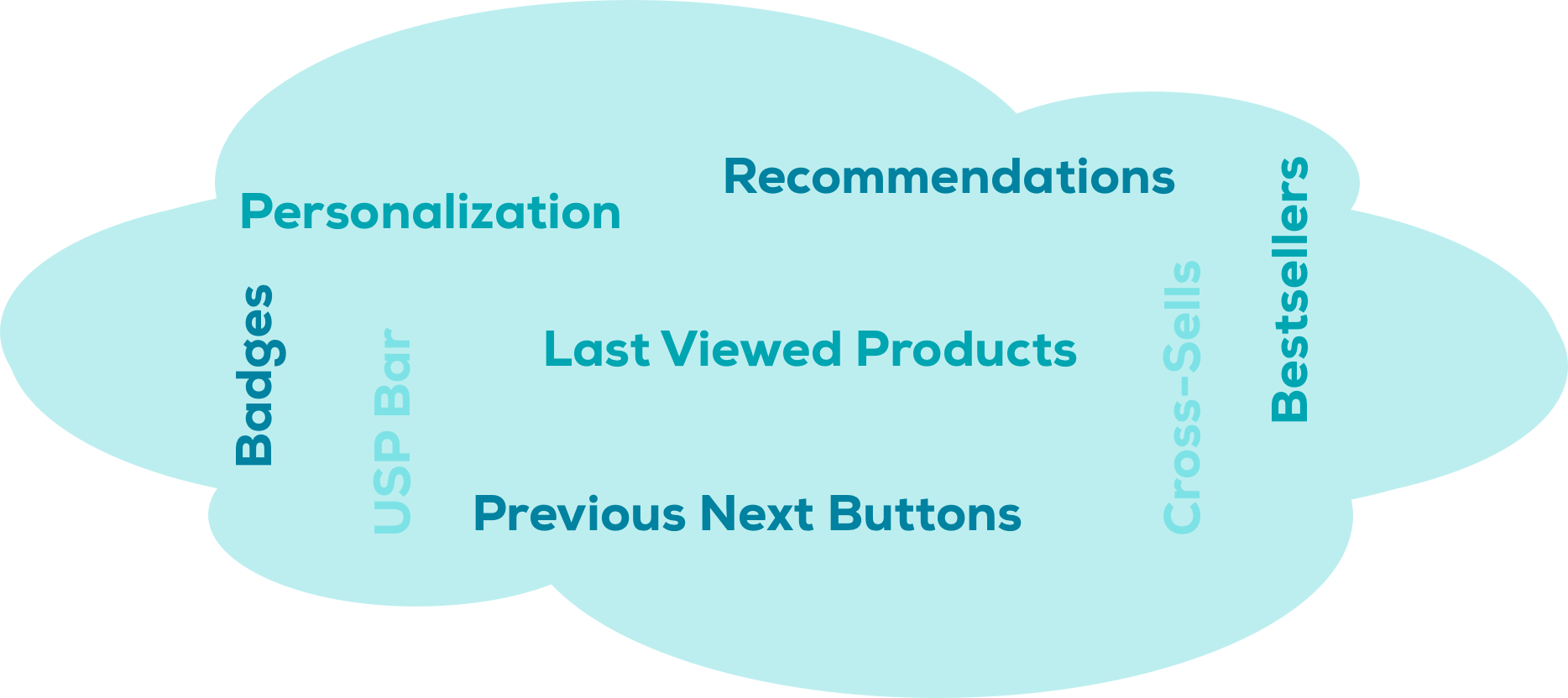 Features From the Cloud
Your features are delivered from the cloud. You configure everything in our tool and the features are rendered asynchronously. No effort for you and no performance impact for your online shop. 100 % secure.
View all Features

How it Works
You're in the middle of a relaunch? Frontend features are at the end of your backlog? That's why Recolize exists: with our tool you add these missing features to your online shop and your developers can concentrate on the complex backend tasks. Find out how.
Show me how
Recolize – Genius Online Shop Features Only 1 Click Away