Why Recolize?
Because we make your online shop brilliant.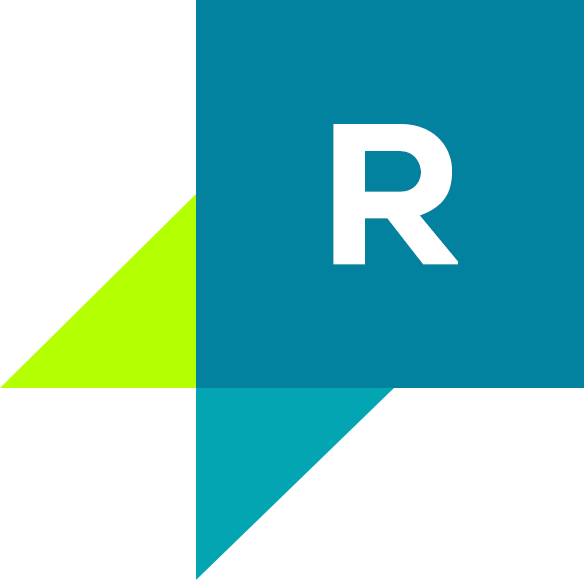 Our Story
We have decades of experience as technical product owners – the glue between the product owner and the developers – and came across the same problems in various projects. Either the development team has no resources left, which results in never developed, but important requirements and features (e.g. during relaunches, but also in the daily business). Or the developed features don't meet the expectations of the product owner after a long development time. The result: all parties are dissatisified.
The solution: Recolize – Genius Online Shop Features only 1 click away.
3 Elements for Your Success
1
Trust
Personal contact and the relationship to our customers
is most important to us.
2
Experience
Over 25 years of experience in ecommerce.
As technical project lead and developer.
3
Quality
100 % developed in Munich.
Delivered from servers in Germany.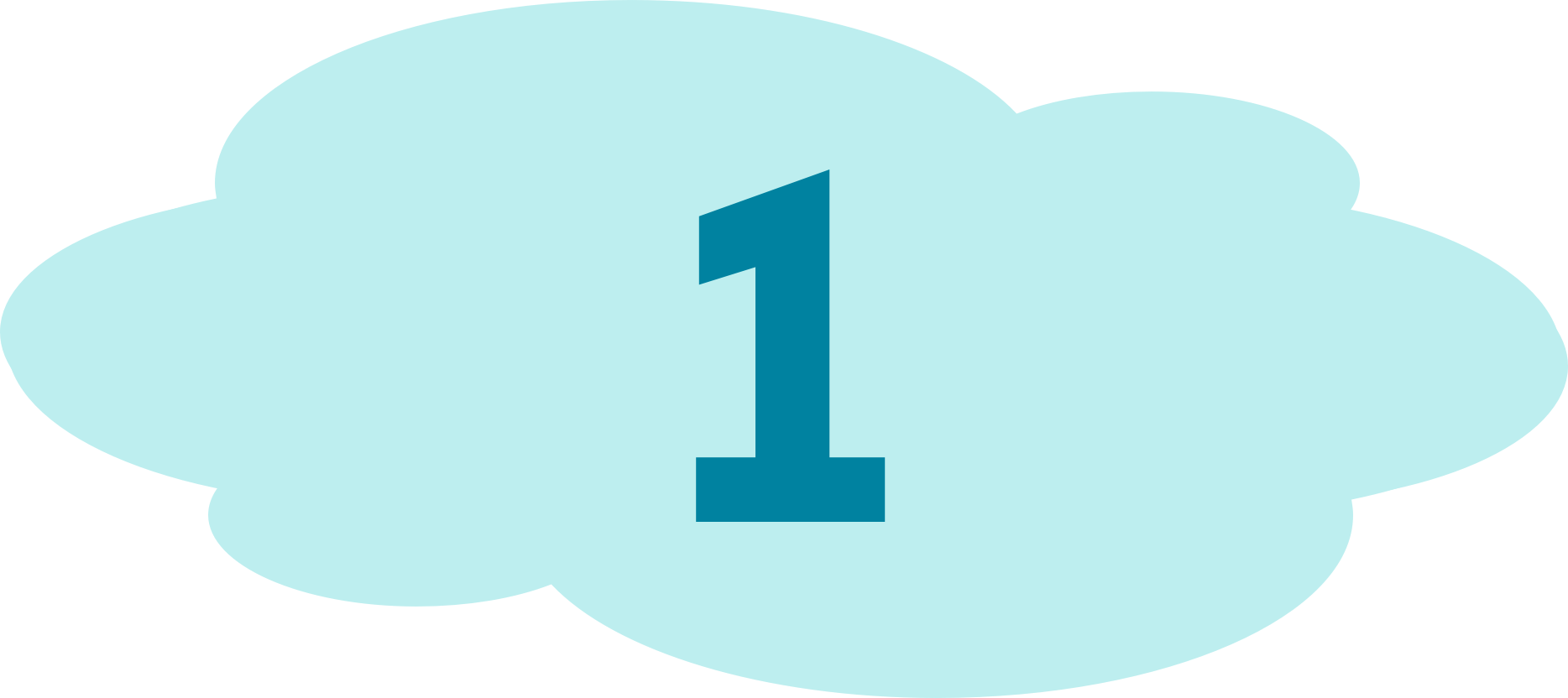 One Place for All Features
All Recolize features are delivered from the cloud. No matter how many features you are using: Recolize is the one single place for additional features. If you need an additional feature then just think of Recolize!
Self-Service for New Things
You're in the middle of a relaunch or you're thinking of launch new features for your online shop? You can have it with in Recolize in only 1 click away. Maintained and enhanced by us, you don't need any developer resources.
100 % Secure and Managed
All your features are delivered from our Recolize Cloud. Your features will always be compatible with your e-commerce system. Even if you're upgrading. And we stand for 100 % security and quality delivered from Munich in Germany.
Many Features, 1 Price
Think of your feature development: every feature has to be planned, you have to create concepts, the concept is developed in sprints… This process is really cost-intense. With Recolize you get all these steps and features for one monthly price.
Why Recolize?