With our new partner Magenable we want to capture the Australian market and provide our novel Recolize Recommendation Engine to all Australian online shops and websites.
The partnership enables us to easily integrate our Recommendation Engine for customers at the other end of the world. Magenable helps us to provide one of our main goals in Down Under: an easy, perfect and fast integration within minutes.
Magenable is the Australian Partner Supporting us with our Plans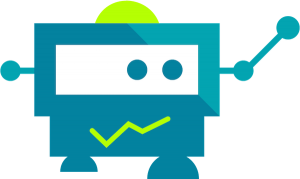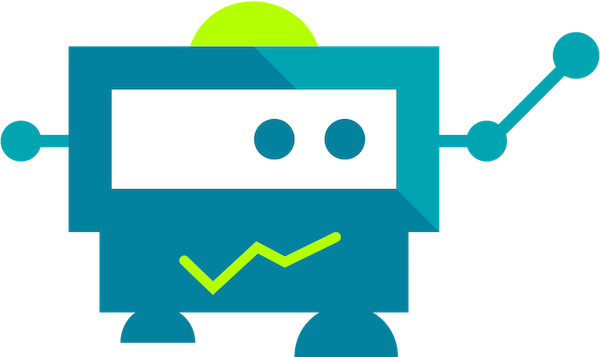 Magenable is the Australian Magento Ecommerce Consulting company based in Melbourne. With their razor-sharp focus on Magento they can really focus on the specific need of online store customers in Australia.
Magenable Is Special
Blended delivery model
Lean management structure
Boutique consultancy approach
Razor-sharp focus on Magento
With all their know-how Magenable cuts development costs up to 40% in comparison with other development agencies. A partnership between Recolize and Magenable is the logical consequence and we hope to satisfy lots of common Australian customers in future.
Find more information regarding Magenable on their official website.
Contact Us
You are an Australian Magento merchant and eager to integrate the Recolize Recommendation Engine into your shop or you need further Magento services? Please contact us.